Program:
19.30 h Door opening
Welcome aperitif, escort to the table
20.00 h Appetizer, Start Music
20.30 h Fondue moitié-moitié served at the table
21.30 h Dessert will be served
23:30 h Preparation for the New Year 20-21
00:00 h PROSIT NEW YEAR with count down
00.19 h Lights off
00.20 h Fireworks over Lake Zurich
00.35 h End of fireworks - happy party till 02.00
02.00 h Music End
02.30 h Lights off in the tent
The TENT
The tent is closed all around and is brought with professional heaters on a pleasant temperature. In addition, the many candles and the Rechauds are burning.
However, the floor is a natural floor, so
warm shoes
are recommended.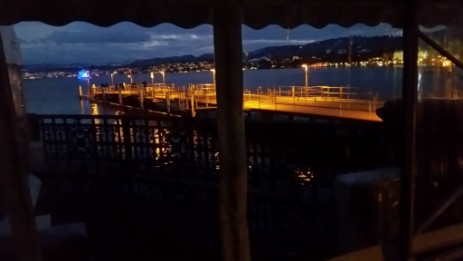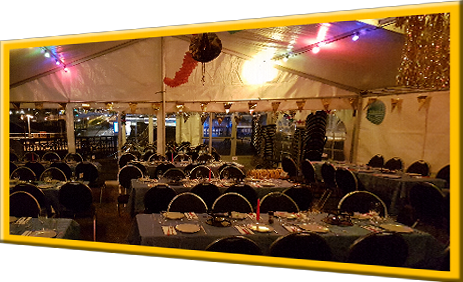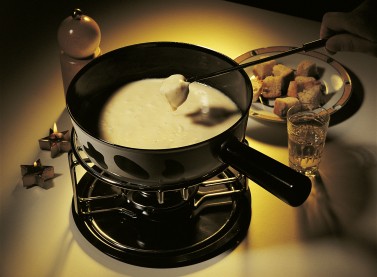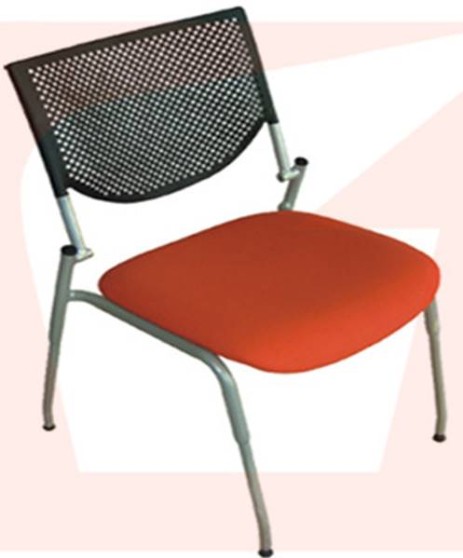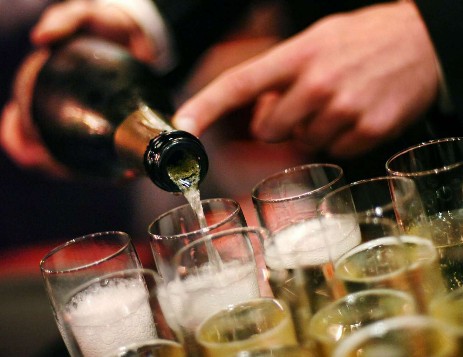 The low price:
Per person the evening costs CHF
98.00
incl. VAT.
Welcome aperitif on arrival




Appetizer

with hors-d'oevre


Main course

Fondue moitié-moitié


Dessert

with many chocolate desserts


Midnight Prosecco

Seating on a chair - no bench

Best view on the Lake Zurich

Closed outdoor area for fireworks

Festive decoration of the heated tent


Musical entertainment by live musician
Drinks are not included, but at moderate prices.
1/2 lit white wine from 18.50
Glas of Prosecco at 8.00, Champagner at 10.00
In well-founded exceptions (e. g. intolerance to cheese) for group bookings of 5 persons or more, the main course for an individual can be replaced by another meal.